Welcome to Poliklinik Prime Care
Dr.SHAN Aviation Medical Examiner
Experienced with CIVIL Aviation Medicine.
Strategically located just 1 KM away from CAAM/DCA Office.
One stop health solutions for all Aircrew Medical Examinations.
Are you looking for AVIATION Examiner in Malaysia?
Wide Range Of Medical Services
COVID19 SCREENING AVAILABLE
MINISTRY OF HEALTH & PERKESO APPROVED CLINIC TO CONDUCT COVID SCREENING TEST
POLIKLINIK PRIMECARE PUTRAJAYA
DR.SHAN AVIATION MEDICALS
Friendly & Efficient Service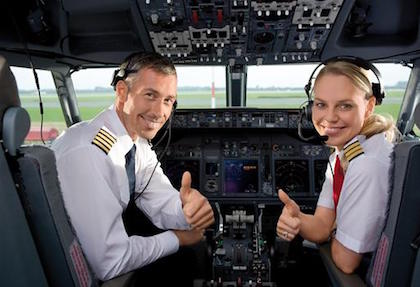 The medical certificate validity for the different types of license is as follows:
Class 1 medical (Commercial Pilots) is valid for 1 year
Class 2 medical (standard): Over 40 years: 2 yearly, Under 40 years: 4 yearly
Class 3 medical (ATC) is valid for 1 year.
CASA requires tests for Class 1 & 3 medicals that are determined by age and may include hearing, ECG & Blood tests.
One-Stop Shop with very competitive pricing
We have over 15 years of experience in Aviation Medical & Occupational Health Services. 
Experienced certified Aviation Medical Examiner
One place centre with all the healthcare facilities
Strategic location - within 1 km from CAAM/ DCA malaysia
Found something interesting ?
Stay tuned for latest updates!