ABOUT THE AVIATION MEDICAL PRACTICE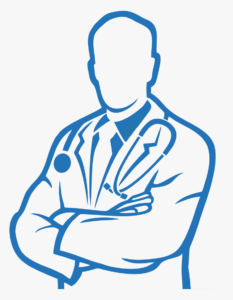 Dr. SHAN aims to provide an aviation medical practice to pilots & Controllers that is:
Efficient – You can plan your life with online booking
Comprehensive – Audio & ECG are on site
Enjoyable – We can chat about flying if there's time!
He relocated the aviation medical centre from Manly West to Cleveland in 2018.
GENERAL AVIATION INTERESTS
Dr SHAN was previously a Private Pilot with a PPL gained in 2009 in the UK & subsequently converted to the Australian PPL. He therefore understands first-hand the anxiety that aviation medicals can cause. Thankfully, most issues can be resolved without any gaps in flying provided that the pilot and The DAME work together.
AVIATION MEDICAL BACKGROUND
Dr Richard Beatty is an Australian Designated Aviation Medical Examiner (DAME), 
ACCAM
 Qualified & a member of the Malaysian Society of Aerospace Medicine.
He has been a DAME for several years and also has a special interest in 
skin cancer
 & no scalpel 
Vasectomy
.
He attended The Australian Society for Aviation Medicine 3 day conference in September 2019.